TBA – 2020 | Prague
More info:
www.legacy-workshop.com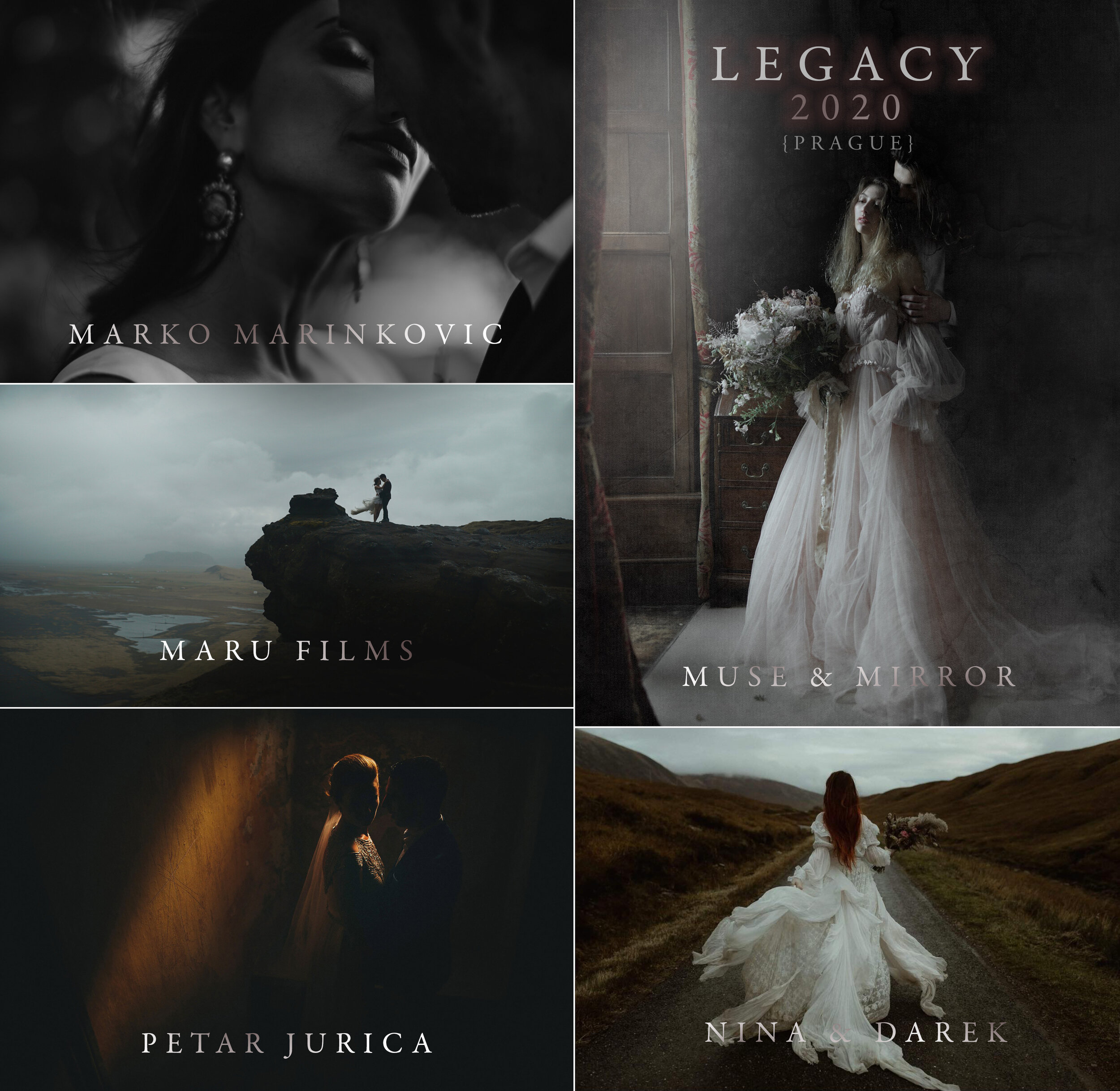 Skype live session is avaliable. We can cover any topic that could be personaly tailored to suit your needs. From branding, social media, finding your perfect couple to developing your personal and unique style or creating controlable lighting situations anywhere. For more information shoot us at hello@ninaanddarek.com.
Sesja 1 on 1 na Skypie. Możemy poruszyć każdy nurtujący Cię temat. Począwszy od brandingu, funkcjonowanie w social media, po szukanie wymarzonych par, pracę ze światłem czy rozwijanie własnego stylu. Po więcej informacji napisz do nas na hello@ninaanddarek.com.